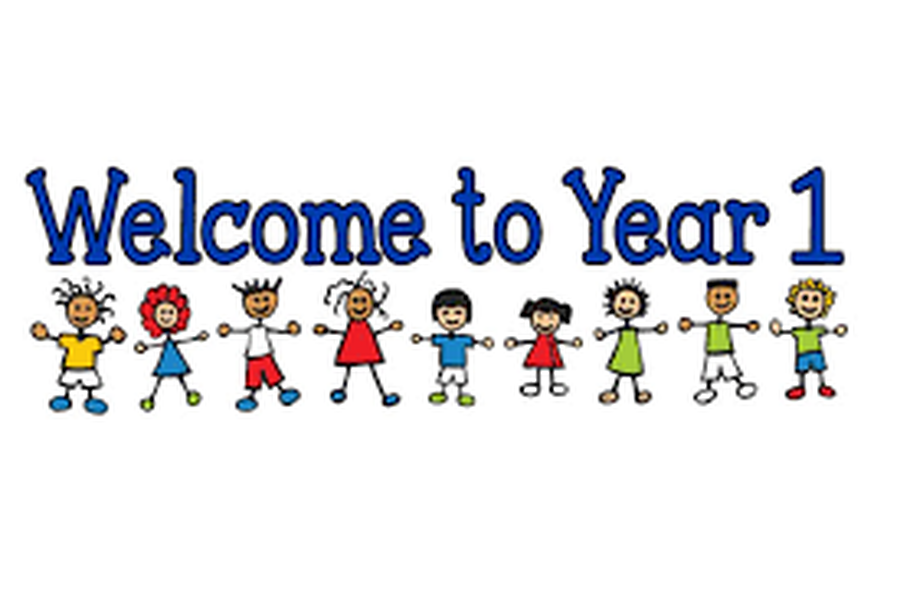 We are delighted to welcome you into the start of a very new year! We hope you have had a wonderful summer, and can't wait to hear about all of your adventures and exciting activities along the way. We have lots of new topics to explore and fun to be had along the way! We cannot wait to share all of the exciting learning opportunities planned for Year 1, and for you to see our refreshed and rejuvenated classroom (complete with a boat, might we add!)
First a little bit about the organisation within Year 1. Mrs Taylor - Wattam will be teaching Year 1 Monday, Tuesday and Wednesday. Mrs Proctor will then take over for the remainder of the week and will teach Thursday and Friday. We will have our planning, preparation and assessment time together on a Monday afternoon every other week. This will ensure that there is a seamless transition both in teaching and assessment, as well as the general day to day running of the class. During this time, Mrs Robinson will take Year 1.
As always if you have queries or questions please do not hesitate to come and speak to us, we will be more than happy to help. The message book is located in the entrance hall also so please feel free to write a little message and we will get back to you as soon as possible.
Mrs Taylor - Wattam and Mrs Proctor
Our class topic for Autumn Term is...

Please click here for this year's curriculum map!
This term we are learning all about castles, dragons and knights! This topic will cover a wide variety of Art, History and Geography to allow the children to experience a real depth of learning. Our role play has turned into a dragon machine, located in a deep, dark castle. This plays a huge part in our key text; The Dragon Machine. We won't give too much away just yet but please come back for regular updates on how the story unfolds!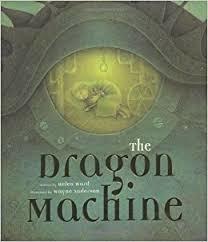 In History, children will be exploring all about castles themselves, their features and why they are so important to the history in our country. We will be creating our own interactive flap books by researching the relevant information, and presenting it to our friends. We will be labelling diagrams, creating fact boxes and organising information all about different castles. Later on in the term, we will be paying more attention to influential kings and queens in our monarchy, and the lives of the people and staff who lived in the castles.
In Geography, we will be locating the castles in our country and identifying important features such as the near by rivers and local towns etc. We will be using maps and Google Earth to help us with this.
In Art, we have an abundance of activities planned to bring our topic to life. We will be paying particular attention to the shields and crests relevant during this time to help us create our own. We will devise our own motto, and logos to match our own personality and family. We will also be creating a large piece of class art, linked directly to Beeston Castle, which is just on our doorstep! In addition to flying dragons, dragon's eyes and our very own dragon's eggs, we will certainly be kept busy!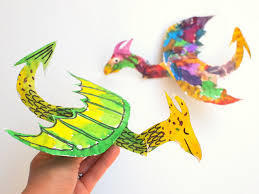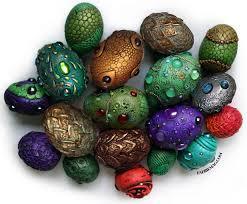 In English, the children will initially be creating some senses poetry based on our topic. We will be experimenting with poetic devices such as alliteration and similes and immersing ourselves in lots of stimulating poetry and traditional songs/rhymes. Once we have increased our vocabulary and knowledge, we will listen to the text The Dragon Machine by Helen Ward. We will be using lots of talk for writing techniques such as story mapping, performance and hot seating to help create our own fantasy story using similar features.
In Maths, children are going to be spending much of the autumn term focusing on the following objectives:
Count to ten, forwards and backwards, from any given number.

Count, read and write numbers to 10 in numerals and words.

Given a number, identify one more or one less.

Identify and represent numbers using objects and pictorial representations including the number line, and use the language of: equal to, more than, less than (fewer), most,
least.
As you can see, our Maths curriculum will be jam packed for the first few weeks. Please be assured that whilst these are general objectives that we will cover within our class, the children will be receiving work that will keep them challenged and engaged.

Have a little look at our classroom...
PE
PE lessons will take place on Mondays and Wednesdays. Please ensure your child has the correct PE kit with them throughout the week in case of any changes to the timetable.
Reading
The teaching of reading in Year One is done through guided reading sessions. Each child will receive a guided read with a teacher during the week. You will be able to read about this in the reading diary, where a little comment will be left. It is during this session that the children will be encouraged to change their own reading books. They are, of course, welcome to do this at any point during the week. The other sessions during the week will focus on word building, phonics and comprehension tasks to build skills linked to the understanding of the text.
Homework
Children are given homework on Fridays and this alternates weekly between English and Maths. We ask that all homework is returned by the following Thursday so that it can be marked in preparation for the following week. Children will also be given learning logs once a term and children have 2 weeks to complete these.