A very warm welcome to back to Spring term in Year Three.
Firstly, I hope you have all had a wonderful Christmas break full of festive fun and celebrations and are now looking forward to a brand new term.
If you need to discuss anything with me, please don't hesitate to pop a note in the message book or I will be more than happy to speak to you at the end of the day.
Miss Rochell-Gill
Please click here to see this year's curriculum map!
OUR TOPIC THIS TERM IS...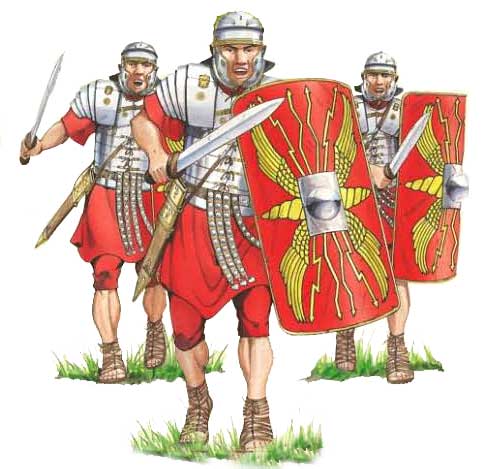 Rebellious Romans
In English, we will be supplementing our Roman knowledge through the exploration a variety of writing genres.
Firstly, we will spend time delving into the fantasy world of myths and legends with Romulus and Remus; a very famous myth from the Roman era. We will then adapt the myth to create our very own version.
Next, we will focus on descriptive poetry with a mythical creature theme. Children will create their own mythical beast and sculpt their poems around this mysterious creature.
Finally, we will explore the text 'Escape from Pompeii' where our skills will be adapted to become journalists writing newspaper reports and recounts about our terrifying experiences during the disaster.
Foundation lessons will deliver a vast array of knowledge about Roman life, culture, beliefs and historical significance in Britain. In Geography we will investigate the impact Roman invasion had on Britain, and deepen our geographical knowledge of the United Kingdom.
Our Science topics this term will be Animals including humans where we will look at the anatomy of animals and humans, compare skeletons and understand why we need a skeleton to survive. We will finish our Spring Science learning with Forces and magnets, looking closely at the role of gravity in our atmosphere and how magnets affect different materials.
In Art and Design Technology, we will study the fascinating work of Italian artists such as Da Vinci and Michelangelo to name a few. We'll recreate our own versions of their masterpieces in their style. To truly gain an insight into Roman culture and life, we will research and enjoy a true Roman banquet!
Our author this term is...
Anne Fine
5 facts about Anne Fine:
She has written over 50 books.
She writes all of her books with a 2B pencil (very traditional).
She loves singing but wishes that she had a better voice.
Anne was given an OBE in 2003.
Anne relaxes by reading books in a hot bubble bath!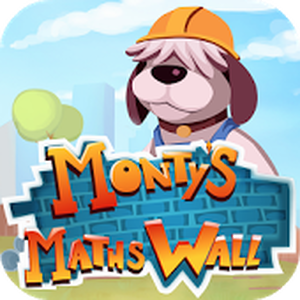 Click on the link below to practise your mental maths skills at home!
http://mathsframe.co.uk/en/resources/resource/292/Montys_Maths_Wall
PE
Children should have an indoor and outdoor kit. Long hair should be tied back and any jewellery should be removed. Plasters need to be applied over earrings that cannot be removed.
PE lessons will take place on a Monday morning and Wednesday morning (Spring term only).
Please ensure that school kits are brought in on a Monday and they will return home on a Friday.
Reading
Guided reading sessions take place with me once or twice a week. During this session, we focus on reading skills linked in with our assessment focus. Children will then have follow on activities focusing on their understanding and interpretation of the text. Other guided reading sessions include SPaG (spelling, punctuation and grammar) activities.
Reading diaries are to be brought to me on a Friday morning for me to check, children will receive pond points for each time they have read that week.
It is vital that your child reads regularly and I ask that you listen to your child read as much as possible at home. Please feel free to chat to me about any issues you may have about your child's reading or book choices.
Homework
In Class 3, homework is set as follows:
Maths: each fornight and this will usually consolidate the maths learnt that week.
English: fortnightly and alternate weeks to maths.
Spellings: sent home weekly to be learnt in preparation for a weekly test.
Learning Logs: these are generally sent home half termly; the children have longer to complete these as I know how much time and creativity they like to spend on them.
Times Tables: the focus on multiplication tables in Year 3 is the 3, 4, 6 and 8 times tables. I cannot stress the importance of multiplication tables enough so lots of practice, songs, tests at home are really appreciated. Please feel free to see me if your require any help or advice with ideas to make learning them fun!
All homework should be handed in by the date given unless otherwise agreed.