Welcome to the New Academic Year!
Welcome back to school after the Summer holidays. I hope that you all had a lovely break! This term is going to be busy with lots of exciting learning opportunities and memorable experiences. I am looking forward to teaching the new Year 4 class and I hope that the children are looking forward to the year ahead.
We kick off the year with a fabulous topic: All Around the World. Children will have the opportunity to explore various continents and countries, which will include the United Kingdom and they will seek to make comparisons with our local community here in Little Leigh.
Please read on to find further information about the fantastic work we will be doing on our latest topic as well as general routines in Year 4. If you require any further information then please feel free to pop in and see me or write a note in the message book.
Mr Coleclough
Our topic for the Summer Term is...
All Around the World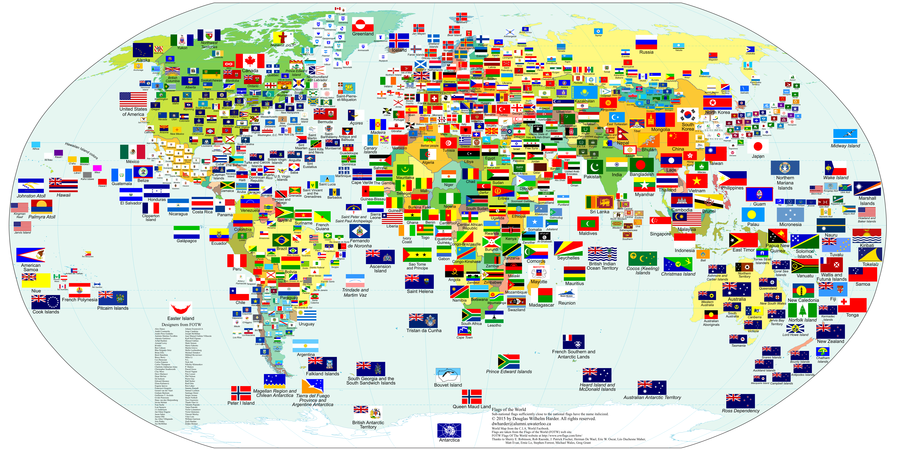 Please click here for this year's curriculum map!
What Wonderful Things Will We Be Doing?
Whilst keeping this term's topic as cross-curricular as possible, the main focus for our learning will be very much geography based.
English - Throughout the term, the children will be writing a range of different genres. We will delve into non-fiction texts, starting with information texts in order to create our very own 'Little Leigh Tour Guide'. Within this topic we will be focusing heavily on fronted adverbials and appropriate vocabulary choices. As well as this non-fiction, we will be writing fictional narratives, which will focus on real settings (from around the world!).
Maths - Number and Place Value!
Science - With ear-plugs at the ready, we will be focusing on sound during this term. Cities and towns are full of loud, quiet, high and low pitch noises; but what creates these and how are we able to hear them?
RE - Using comparison skills, we will explore the major differences between the world's religions.
Art and Design - Children will attempt to create their own art work mirroring the illustrations in 'A Walk in London'. This technique is very similar to the style of LS Lowry.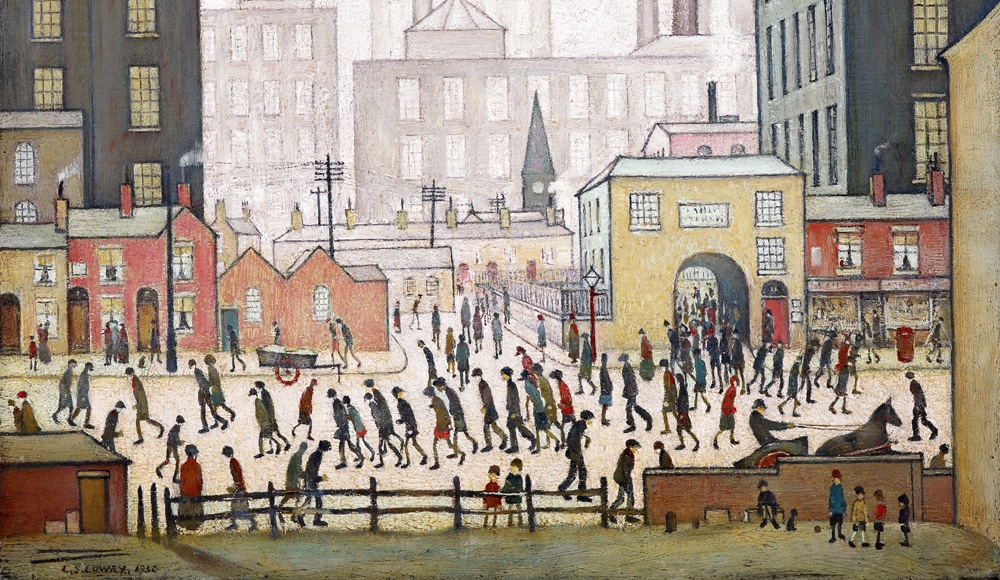 Geography - This topic will allow the children to name and locate counties and cities of the World, including the United Kingdom, geographical regions and their identifying human and physical characteristics, key topographical features (including hills, mountains, coasts and rivers), and land-use patterns; and understand how some of these aspects have changed over time.
Physical Education - Through invasion games and gymnastics, the focus for this term will be on the ABC of Sport: Agility, Balance and Coordination.
Who is Our Class Author?
Salvatore Rubbino
Our focus text for the first half term is...
Times Table Practice
Click on the link below to help with your multiplication practice. There are lots of games to choose from...
www.topmarks.co.uk/maths-games/7-11-years/times-tables
Children in Year 4 receive the following homework:
English (on a weekly rotation)
Mathematics (on a weekly rotation)
Spellings (on a weekly basis)
Learning Log (on a half term basis)
Times Tables - please work with your child on learning their times tables. We focus on a different one from the 4, 6, 7, 8, 9, 11, and 12 every two weeks.
All homework should be handed in on time unless otherwise agreed with the class teacher.
The children have two P.E sessions each week; one on a Tuesday afternoon and one on a Wednesday afternoon. We recommend kits are brought in a Monday and taken home on a Friday.
Children should have both an indoor and outdoor kit in case of inclement weather during the colder months.
Girls with long hair should tie it back and all jewellery, including earings, must be removed for P.E.
Any child who does not have a suitable P.E kit may be asked to complete alternate work.
Children receive one guided reading session with the teacher every week. Aside of this, they have follow up sessions which are linked to their text. They will also have the opportunity to participate in SPaG (spelling, punctuation and grammar) activities during guided reading sessions. I will endeavour to read with your child during any quiet reading time throughout the day but I cannot stress the importance of your child reading at home with you as much as possible.
Outside of school, we ask that children are read with 3 times a week. If you would like any extra support in how to get the most out of reading with your child, please do not hesitate to come and speak to me.