Spring term is here!
I hope you have all had a fantastic Christmas and new year spent with your families and are ready to come back and start another new and exciting topic! This topic has certainly grabbed my attention with lots of fascinating things to learn from chocolate production to exploring the lives of the Mayas and Incas.
We have thoroughly enjoyed our first term together, ending on a high with the children putting on the most amazing Christmas performance. I am incredibly proud of all of the children for their hard work and dedication in the run up to the performance. The hard work definitely paid off!
If at any point in the year you would like to discuss any matter with me, please feel free to do so! You can do this either through the message book in the front office or catch me at the end of the school day to arrange a meeting.
Miss Hawksworth
Just a few examples of the amazing work created at home.
I have never seen such effort and enthusiasm from a class.
Amazing!
Mysterious Maya
Please click here to see this year's curriculum map
In English this term we will be developing our skills through the use of the text: Can we save the tiger? by Martin Jenkins and Vicky White. I have selected this text as it has become clear that a subject which the children are incredibly passionate about is animals and protecting them. This text celebrates some of the World's most endangered species and show us why we must protect them. Through this text the children will develop their abilities to create a balanced argument, construct persuasive pamphlets and explore old folk lore around some of these animals, creating their own folktales in turn.
Our foundation work will include looking at South America as a continent, exploring both rural and urban communities found there. Learning about popular activities and looking into it's historical background through the Mayas and Incas. Looking at what they provided us with and artefacts they left behind. We shall also explore chocolate through this link, identifying how it is made and the impact this production has had on the countries found there and for it's people.
In science this term will be focusing on evolution, continuing to learn about Charles Darwin and his theories based upon his findings in the Galapagos islands. Later, we shall move on to light. The children have previously covered this topic earlier in the key stage so we shall be building upon this previous learning about how light travels in greater detail.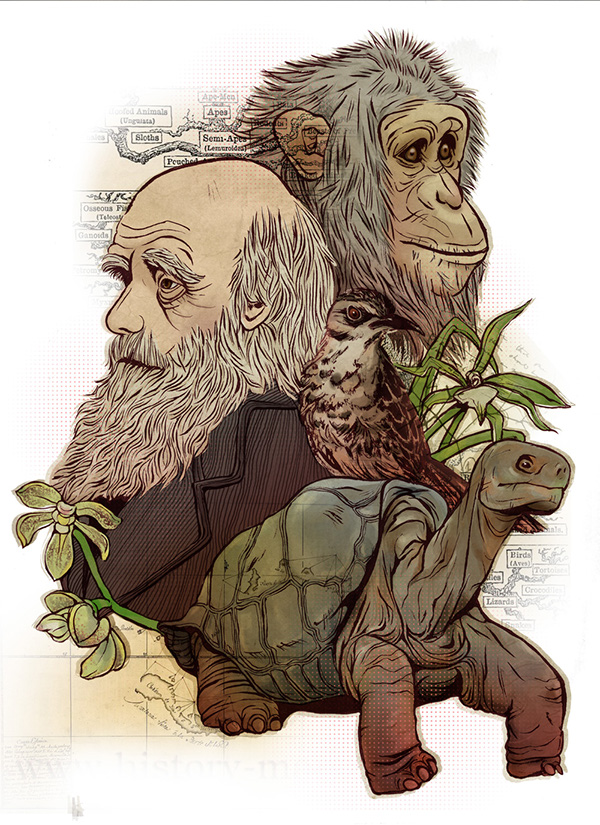 In addition to all of that, we shall explore the intricate patterns and designs of the Mayas and Incas, creating our own; designing our own masks for Design Technology, incorporating light within these (science link). In computing the children will be creating their own web page, allowing them to display their learning in a safe and purposeful environment on the internet.
Alongside Mr Coleclough (P.E lead), I have arranged for the children to participate in a weekly outdoor session with a specialist from an outside company, to combine P.E with maths! This will act as a revision session for the children, making revision fun and engaging. The children will just need their P.E kits for this, as it will replace their P.E session on a Monday afternoon.
Guided Reading
Each week the children take part in a focused guided reading session with the class teacher. We will work together in this session to read extracts of text and develop our deduction and inference skills through specific and targeted questions. A follow-up activity will take place the next day to consolidate the children's learning. A comment will be written by me and put into the children's new diaries at the end of the school week. In Key Stage Two, we encourage parents to continue to read with their children regularly and write comments in the child's reading diary. I also encourage the children to write full comments about what they are reading.
P.E. Lessons
Two P.E. sessions take place throughout the week in Year Six. P.E. lessons usually take place on a Monday afternoon and a Friday morning. However, due to occasional timetable changes these lessons may alter. Therefore, please ensure that your child brings their P.E. kit with them on Monday morning and they will take them home on Friday afternoon.
During the winter months, it is advisable that children bring with them warmer clothes for outdoor sessions.
Please ensure that all P.E. clothing is labelled clearly, to ensure that all items are returned to the rightful owner!
Homework
Homework is set on a regular basis in Year Six. All children will receive spellings and either a English or Mathematics homework each week. The homework will outline clearly when the homework has been set and the homework task. Homework and spellings are handed out every Friday afternoon and are to be returned the following Friday.
Learning log homework is set on a half termly basis. This homework will pose a question for the children to research and answer.
I will ask the children to hand in their new diaries on a Thursday so that I can follow what they've been reading at home.