A warm welcome to Year Six!
I hope you have all enjoyed your summer and are looking forward to a fun-filled first term in year six! This is an incredibly exciting time and an important year, preparing the children for the opportunities ahead of them as their time with us at Little Leigh sadly draws to a close.
I am thoroughly looking forward to this year in particular, as it is my first year in year six and what a wonderful class to spend it with! I have no doubt that we will have a fantastic time together.
Our topic for this term is one that I have been hugely inspired by whilst planning over the summer! History is a huge passion of mine, doing a degree in the subject, taking inspiration from my grandfather who was a historian. I have no doubt that my passion will inspire the class and together we will uncover fascinating facts and create some amazing work on the topic across the curriculum!
If at any point in the year you would like to discuss any matter with me, please feel free to do so! You can do this either through the message book in the front office or catch me at the end of the school day to arrange a meeting.
Miss Hawksworth
Look at our fantastic classroom!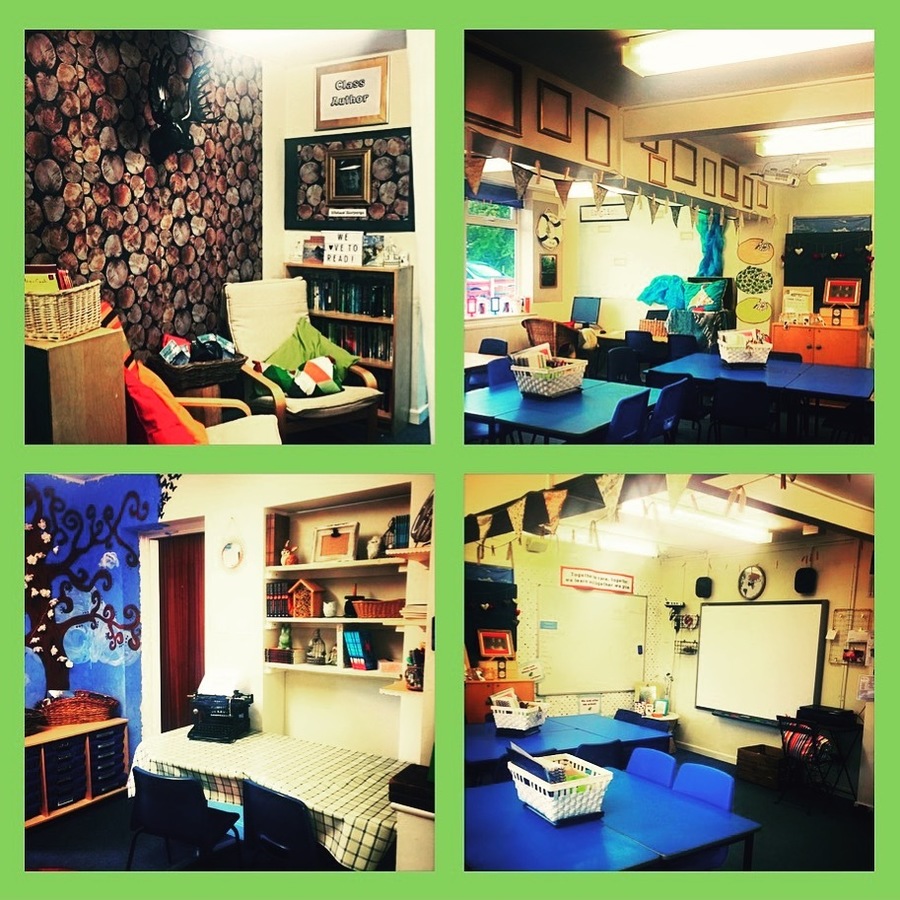 Captain Edward Smith
RMS TITANIC
1912
Storms & Shipwrecks
Please click here to see this year's curriculum map
We will be exploring Morpurgo's The Wreck of the Zanzibar. This text will provide a wealth of writing opportunities for us, including writing formal and informal letters, diary entries as well as flashback narratives! All of these text types are featured in the book, providing us with quality examples as models! In our guided reading sessions we shall be looking at another popular text written by our class author which shares a similar theme, Kensuke's Kingdom.
Our foundation work will include looking at world biome zones and the weather associated to each of these, looking at some of the World's most vicious weather and the damage it has the potential to cause. We will also be doing an in depth study of the Titanic, researching the ship's planned route and the history of the vessel including it's many occupants.
In science this term will be focusing on living things and their inhabitants. The children will be building upon their prior learning when classifying a range of living organisms. This topic links perfectly with our key text in English, providing opportunities to make cross curricular links as the children will create non chronological reports on their findings. Along the way, we shall be looking at the findings of Carl Linnaeus, the scientist who founded classification.
In addition to all of that, we shall also be creating our own watercolour images of The Zanzibar ship; building our own rafts for Design Technology during our Forest School sessions (dates to be arranged) whilst in PSHE we will look at the class system in 1912, discussing fairness and equality. In computing we will continue to develop the children's understanding of debugging and writing algorithms, extending this learning through the use of variables and logical reasoning.
Guided Reading
Each week the children take part in a focused guided reading session with the class teacher. We will work together in this session to read extracts of text and develop our deduction and inference skills through specific and targeted questions. A follow-up activity will take place the next day to consolidate the children's learning. A comment will be written by me and put into the children's new diaries at the end of the school week. In Key Stage Two, we encourage parents to continue to read with their children regularly and write comments in the child's reading diary. I also encourage the children to write full comments about what they are reading.
P.E. Lessons
Two P.E. sessions take place throughout the week in Year Six. P.E. lessons usually take place on a Monday afternoon and a Friday morning. However, due to occasional timetable changes these lessons may alter. Therefore, please ensure that your child brings their P.E. kit with them on Monday morning and they will take them home on Friday afternoon.
During the winter months, it is advisable that children bring with them warmer clothes for outdoor sessions.
Please ensure that all P.E. clothing is labelled clearly, to ensure that all items are returned to the rightful owner!
Homework
Homework is set on a regular basis in Year Six. All children will receive spellings and either a English or Mathematics homework each week. The homework will outline clearly when the homework has been set and the homework task. Homework and spellings are handed out every Friday afternoon and are to be returned the following Friday.
Learning log homework is set on a half termly basis. This homework will pose a question for the children to research and answer.
I will ask the children to hand in their new diaries on a Thursday so that I can follow what they've been reading at home.