Year 1 2021 - 2022
Miss Parker
Year 1 Teacher
History and Phonics Lead
Welcome to our Year 1 class page. I hope everyone has had a restful break and are excited to begin another fantastic half term at Little Leigh Primary School.
On our Year 1 class page you will find all the information about our class topics, class news, events, daily routines, homework and dates for your diaries. I will also regularly share the Year 1's fantastic work on our Twitter and Facebook pages, so please follow us to keep up to date with everything we are learning about in school.
Mrs Mawrey will be covering my planning time on a Tuesday Afternoon.
Our PE sessions are on a Tuesday and a Friday, so please remember to come in your PE kit during those days. As some P.E lessons may be outside, please can the children wear warm P.E clothes during the winter months.
Warmest wishes,
Miss Parker
Summer Term 2
As Writers ...
Our text this half term is the fantastic story 'The Secret of Black Rock'. Through exploring this wonderful book the children will:
Learn new vocabulary

Use simple description

Practise using capital letters, exclamation marks, full stops and questions marks

Use 'and' to join ideas and clauses together

Use the suffixes 'ed, ing and est'
They will create their very own return narrative and postcards from the main charater of their story. I cannot wait to read all the children's super writing!
As Mathematicians...
This Term in maths the children be learning about:
Fractions
Position and Direction
Place value to 100
Money
Time
As Historians ...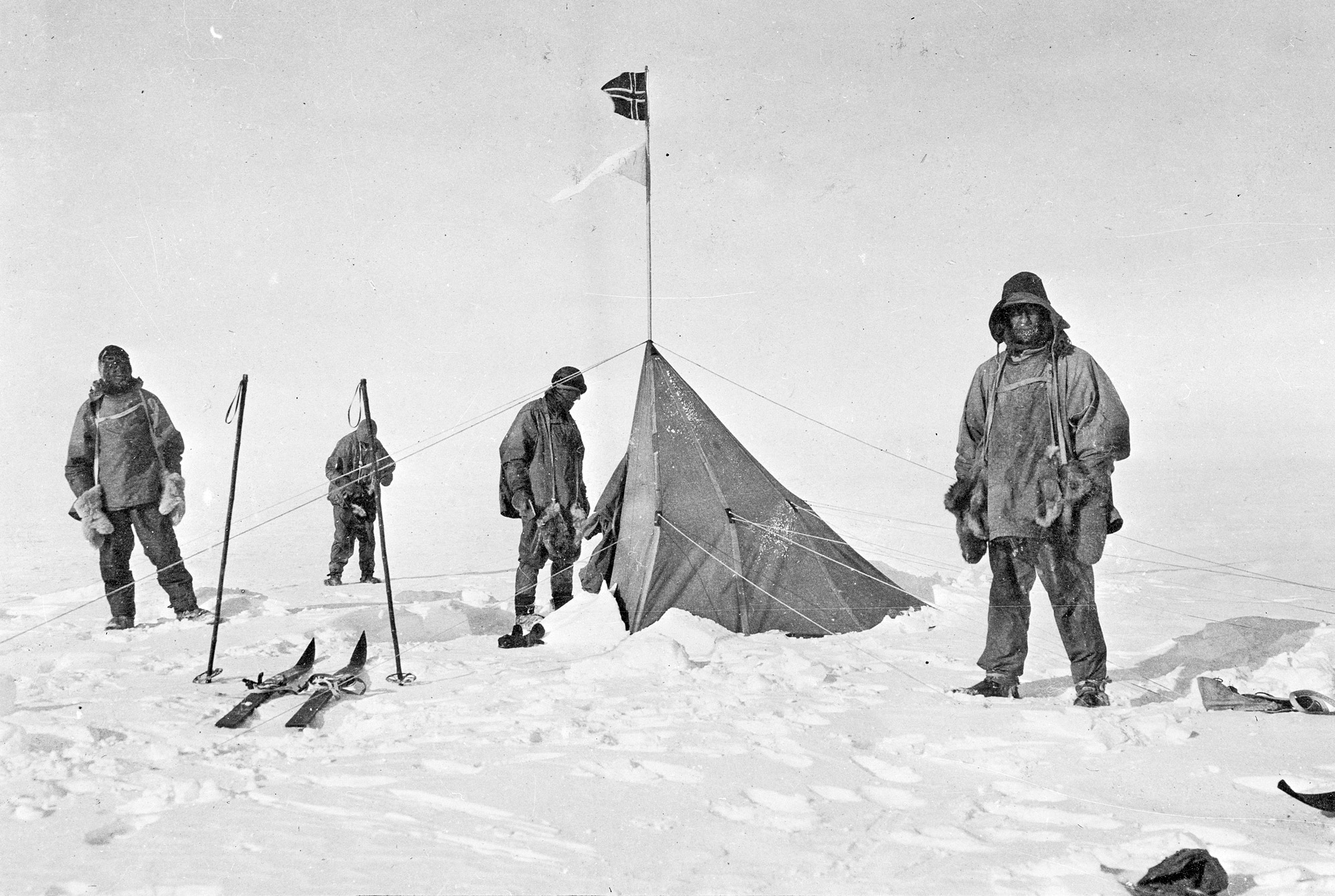 We will be answering our historical enquiry question 'Who reached the South Pole first?'
Using our fantastic knowledge of continents and our world we will locate where the South Pole is on a map. We will then look at the journey and challenges different explorers faced when trying to reach the South Pole. We will gain an understanding of how explorers are more prepared to travel to the South Pole today compared to journeys made in the past.
As Designers...
In design and Technology we will be designing and creating sliding flower pot cards.
As scientists ...
In Science the children will be learning about plants.
We will be able to identify and name a variety of common wild and garden plants, including deciduous and evergreen trees.
We will be able to identify and describe the basic structure of a variety of common flowering plants, including trees.
The children will plant their own seeds and obeserve their plant growing over the next 6 weeks.
As Readers ...
We will be reading, exploring and discussing a variety of different poems, fiction texts and non-fiction texts. These high-quality texts will allow the children to practise and develop their fluency when reading and their comprehension skills. As well as a shared reading lesson the children will have their phonics lesson each day.
Phonics
Every day Year 1 will have a phonics lesson. At Little Leigh Primary School we follow the Essential Letters and Sounds scheme of work. We will be reviewing all of Phase 5 in Summer 2, whilst revisiting our Phase 3 and 4 previous learning. Below are a selection of websites which will help support the children with their phonics at home.
Online resources:
Here you will find a fun phonics game where the children have to select the letters to make the words using their phonics sounds.
Here you will find different games where the children have to read and sort the real and nonsense words.
Here you will find information and resources about the different phonics phases.
Here you will find different video's for home learning, revising all the phonics sounds.
Here you will find phonics videos that are very useful for pronunciation of sounds.
Here you will find a great selection of games to support all areas of learning.
Year 1: News items
There are no News items to display
Year 1: Blog items
There are no blog items to display
Year 1: Gallery items
There are no Gallery items to display
Year 1: Calendar items
There are no Calendar items to display