Year 3 2023 - 2024
Miss Rochell - Gill
Year 3 Teacher
Maths and Geography Lead
Welcome to Year Three!
I hope you have all had a wonderful summer break making memories and you're refreshed ready for the start of a brand new year. We have lots of exciting experiences planned and I'm really looking forward to getting the children settled into their new classroom routines.
My PPA will be covered by Mrs Tomlinson on a Monday morning and she will teach Times Tables/Arithmetic, French, Music and PE.
Our PE slot will take place on a MONDAY and THURSDAY this term.
Please ensure that full PE kit is worn on Monday. It is advised that children wear trainers rather than plimsolls to provide greater support, particularly when taking part in PE outdoors.
You can follow our learning journey via our school twitter account @LittleLeighSch and our facebook page, where I will post updates and pictures.
If you need to discuss anything with me, please don't hesitate to contact me on my school email rrochellgill@littleleighprimary.cheshire.sch.uk.
Miss Rochell-Gill & Mrs Tomlinson
---
This half term in History we will be answering the question...
'What was life like in Stone Age Britain?'
Within this unit, we will study what life was like for our earliest ancestors way back into the prehistoric times. We will explore what day to day life looked like, what roles people played in their communities and how technology advanced across this time period.
As Writers...
Our focus texts will support our historical knowledge and tie in nicely with our learning about the Stone Age:
We will use this and other exciting books to inspire and guide our own creative writing.
As Readers...
Our Shared Reading texts will also compliment and strengthen our understanding of our History focus:
As Mathematicians...
We will be continuing to learn about:
Place value of numbers within 1,000

Mental Addition and Subtraction strategies

Formal Addition and Subtraction methods including columnar method
Please find below some links to songs that we will be using in class to help with times table recall:
Mr Demaio 3 x song Skip count by 4 Mr Demaio 8 x song
Hit the Button is also another fantastic online resource that aims to build confidence in multiplication and division recall and can be used regularly for free on the Topmarks website amongst other great interactive games.
As Scientists...
Our first focus will be on Rocks!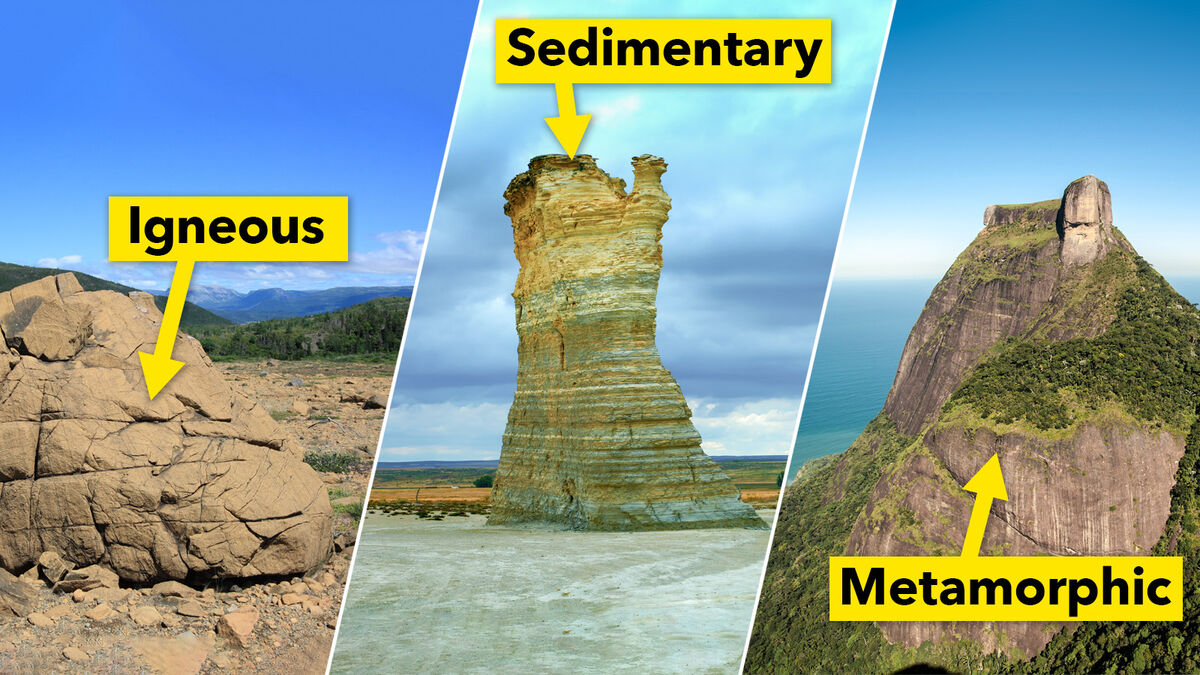 We will learn to:
compare and group together different kinds of rocks on the basis of their appearance and simple physical properties

describe in simple terms how fossils are formed when things that have lived are trapped within rock

recognise that soils are made from rocks and organic matter
Year 3: News items
There are no News items to display
Year 3: Blog items
There are no blog items to display
Year 3: Gallery items
There are no Gallery items to display